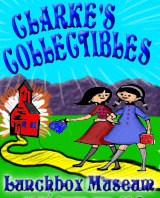 Click on the pic to go to my lunchbox museum!



Picker's Paradise of Retro Items For Sale
Open for private tours right now
.Please be a kind person and understand, as this is all I can do.
but we are Free to the Public




Just Email Retrodeb@sbcglobal.net or Text 707-695-7374 text or call 707-274-9952

3674 E Hwy 20
Nice, California, Lake County



Miniature & Vanity Lunchbox Displays
Our collection continues to Grow!
Our shop is evolving into a MIB/NIP retro item gift shop
with the museum curation surrounding the merchandise.
It is well defined for what is for sale and not,
so there is no confusion.

Retro Deb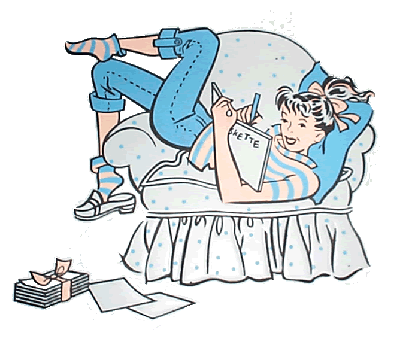 Ponytail Collection Now on Line and in our Museum
Retrodeb's Whimsical Reuse/Recycle Blog Site
Ebay filmed my museum for a cool showing at ebay live 2008.
It was featured at Ebay Live Chicago!!!

My husband is the greatest mechanic/carpenter ever.
Thanks to my sister Gail for making Dixie's outfit!!
Click the arrow to see the video of her in sepia
filmed by my sister!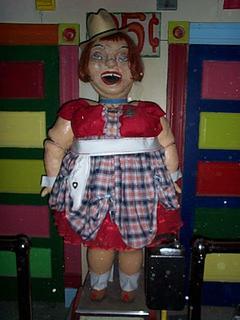 "Laughing Sally" show at Clarke's Collectibles Lunchbox Museum in Nice, CA

Here is a nice video of store contents!

Copyright 2005 - retrodeb.com - All Rights Reserved

Home | Top| Museum News | Museum Links or Videos | Ponytail [1] [2]| Email
Last Update June 2020